1. "CAN YOU GET A WEBSITE FOR FREE OR VERY CHEAP?"
The answer is Yes, head over to Wix or one of the other many website builders out there and you can pick a template and get a very basic website up and running for free or very low cost.
Things to consider with a website builder are: whether you have the time or knowledge to create a site yourself, and also, whether the – often – rigid and bland template offered by a builder would be suitable for what you're trying to achieve….. Keep reading.
However, If you're looking for something unique to your brand, or you need additional functionality, then it's less likely a website builder will be able to deliver the results you're after.
You can also likely find a freelancer, or a website designer based outside the UK who will build a site for a few hundred pounds. As with most services, what you get is often what you pay for. You'll find that cheap website designers usually offer a sub-par service, or use a templated design that won't be tailored to your requirements.
These types of websites or services are not what we offer. The bespoke, interactive websites Hasani Design delivers are project managed, developed, and coded to a very high standard. They are also optimised for search engines, and undergo extensive Q&A testing to ensure they display well on all devices.
These are the questions you should ask yourself if you're looking for a cheap website:
Will I actually own the website & its code or am I just renting the use of it?
Will someone design this with my business model in mind, or just drop an ill-fitting template in place?
Will it work well on mobile devices?
Will it be secure?
Will it rank well on search engines?
Will my clients be able to tell it's a budget website?
Will I get what I pay for?
2. "WHAT OTHER COSTS ARE THERE?"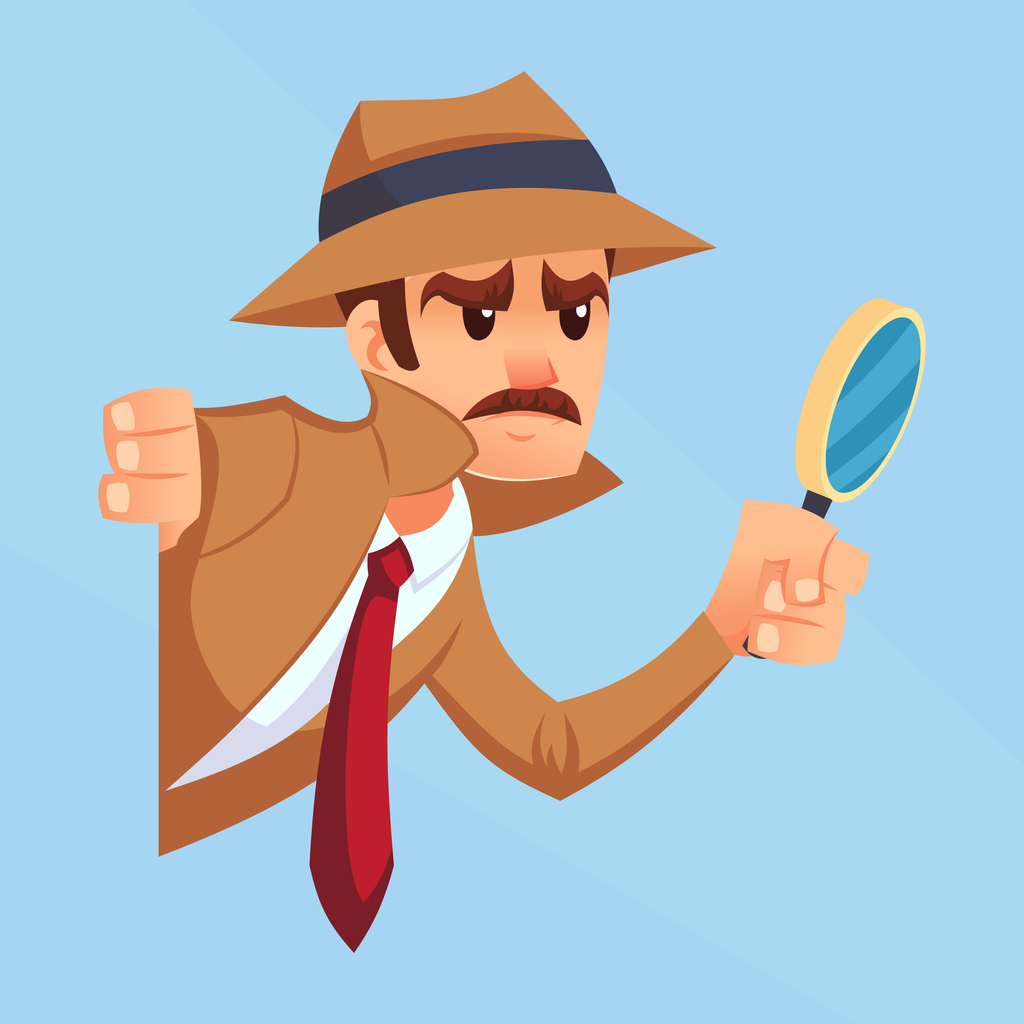 Website hosting – once your website is built, it needs somewhere to be hosted. This is what allows your website to appear live on the internet.
Email Hosting – most of the time you're going to need an email address. Not a Gmail, but something like info@yourdomainname.com
Domain registration – you will need a domain name for your website. This comes with an annual fee of approx. £7-20 a year, depending on the name you opt for.
SSL certificates – With the increased need for security online, we now offer an ssl certificate included as part of our website hosting service.
Content creation – As part of our web builds, we are able to offer website copy creation, put together by our experienced, in-house copywriters
SEO/Marketing – All our sites are search engine optimised, which means that they're ready to rank in search engines. We also offer full digital marketing & SEO services as part of a post-launch strategy.
Maintenance & support – We offer flexible monthly retainers to provide ongoing technical support and advice, as well as website updates as and when required.
3. "I CAN'T AFFORD TO PAY ALL AT ONCE, WHAT CAN I DO?"
Most designers allow you pay in down payments, which means you only pay a certain amount upfront and will pay the rest on delivery of the project. However, if you are unable to afford hiring a designer feel free to read our Free Quick start guide on how to build Website without Code with WordPress
Interested In Discussing a Project with us?
Do you have a project in mind, that you feel our design approach would work well for you?
We're always happy to discuss your project with you and put together a free proposal, just fill out the form below or give us a call to get started: